Louise Wilden
Photographer
Personal Branding
Authentic, relaxed modern images that show the true spirit of you and/or your team.
Portraits
Capturing moments in time of you and your loved ones to cherish for a lifetime – babies, children, families & friends.
Travel
Shots taken from around the world to inspire & dream. Bringing your home or office to life.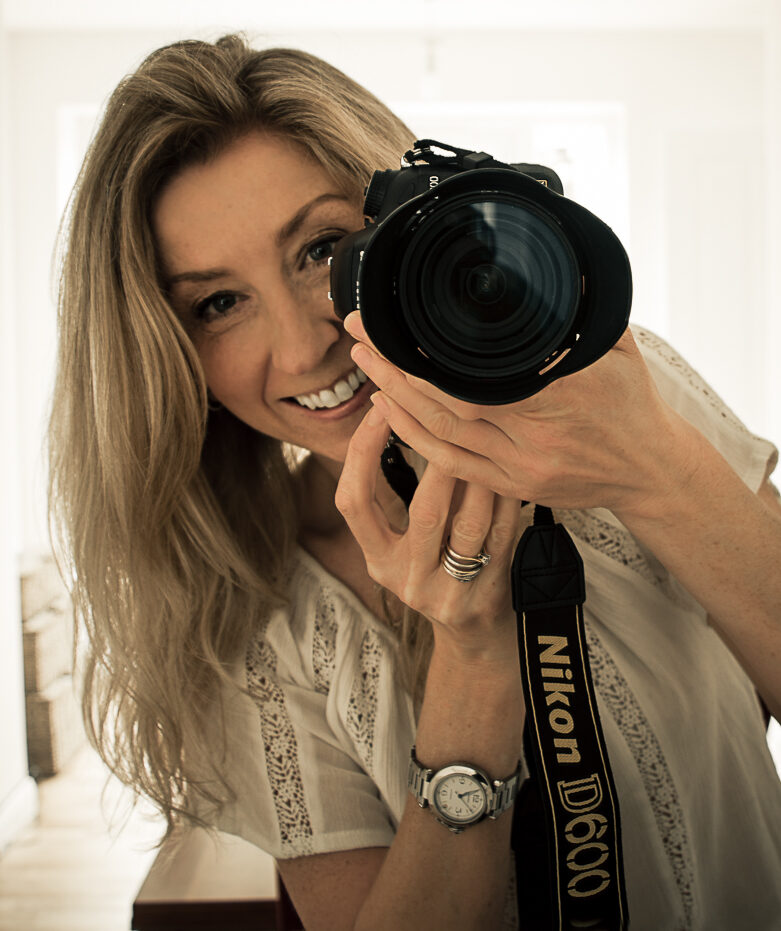 Hi, I'm Louise!
Taking pictures that surprise or inspire has become a true passion.
With all of my photographs my true aim is to make the audience feel the emotion of the shoot, to try to capture the essence of the moment, not just the visuals.
Here you can see more examples of some of my photographs.
Thank you so much Louise, these photos are lovely - I showed them to some of the girls in our NCT group today and they thought they were great. We enjoyed having them taken, thank you for making it a fun experience - we love the feet photo!"
Thanks so much - We have been so delighted that there's so many lovely pics - it's far exceeded our expectations."
A big thank you for today, what a great photo shoot. The team all commented on how relaxed and fun the shoot was, thanks so much I can't wait to see the images!